Understand the basic premises for an end-to-end digital strategy.
We understand our customer's business needs.
We are really connected to our customers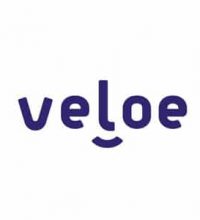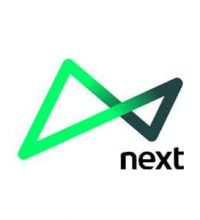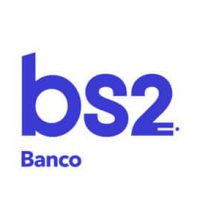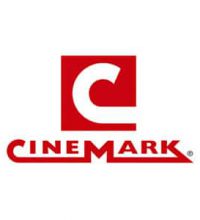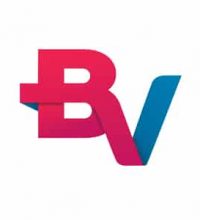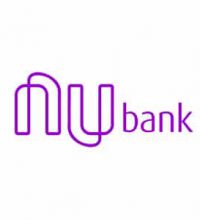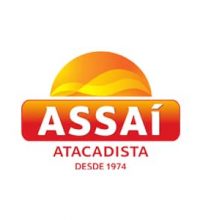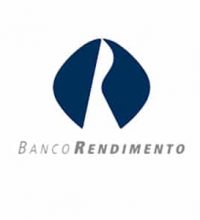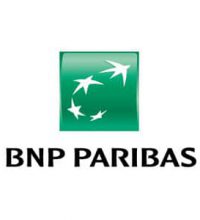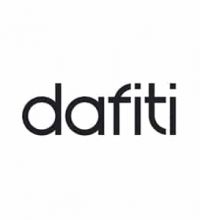 Our DealMakers 💚 protagonists of their stories
Authorities that contribute to your business
Understanding, designing and delivering solutions for your business
See how Deal understands the codes and how they relate to our day by day
Do you want to understand how Deal helps you advance your digital strategy?